If you are looking to have a ding or dent repaired, then you've found the right place.  At The Dent Whisperer "We Speak Dent".  We are Located in downtown Puyallup and serve the surrounding areas.  We offer in-shop and mobile paintless dent repair service.  Text us pictures of your dent or stop by the shop to get a free quote.
Call or Text: 253-201-5949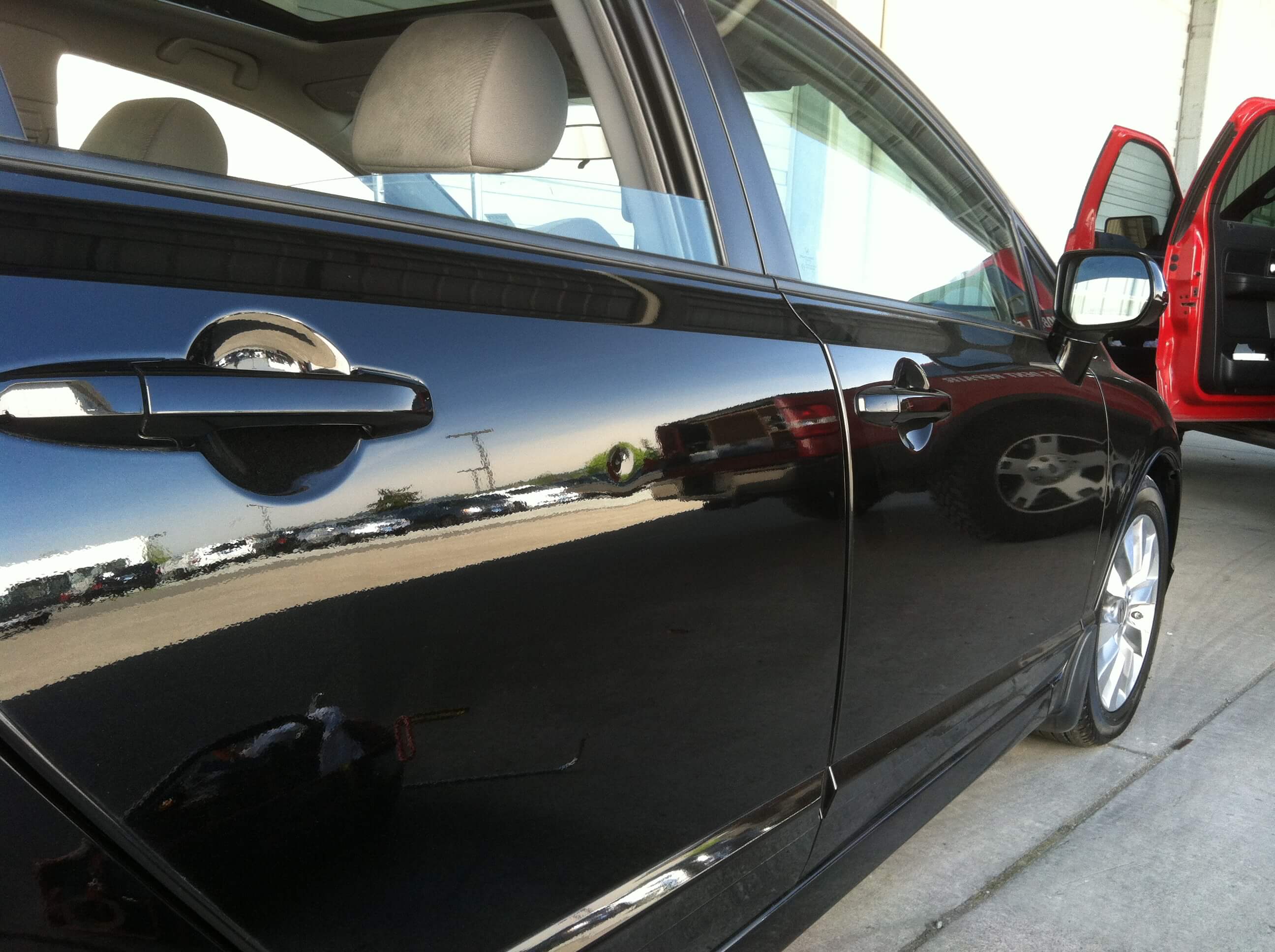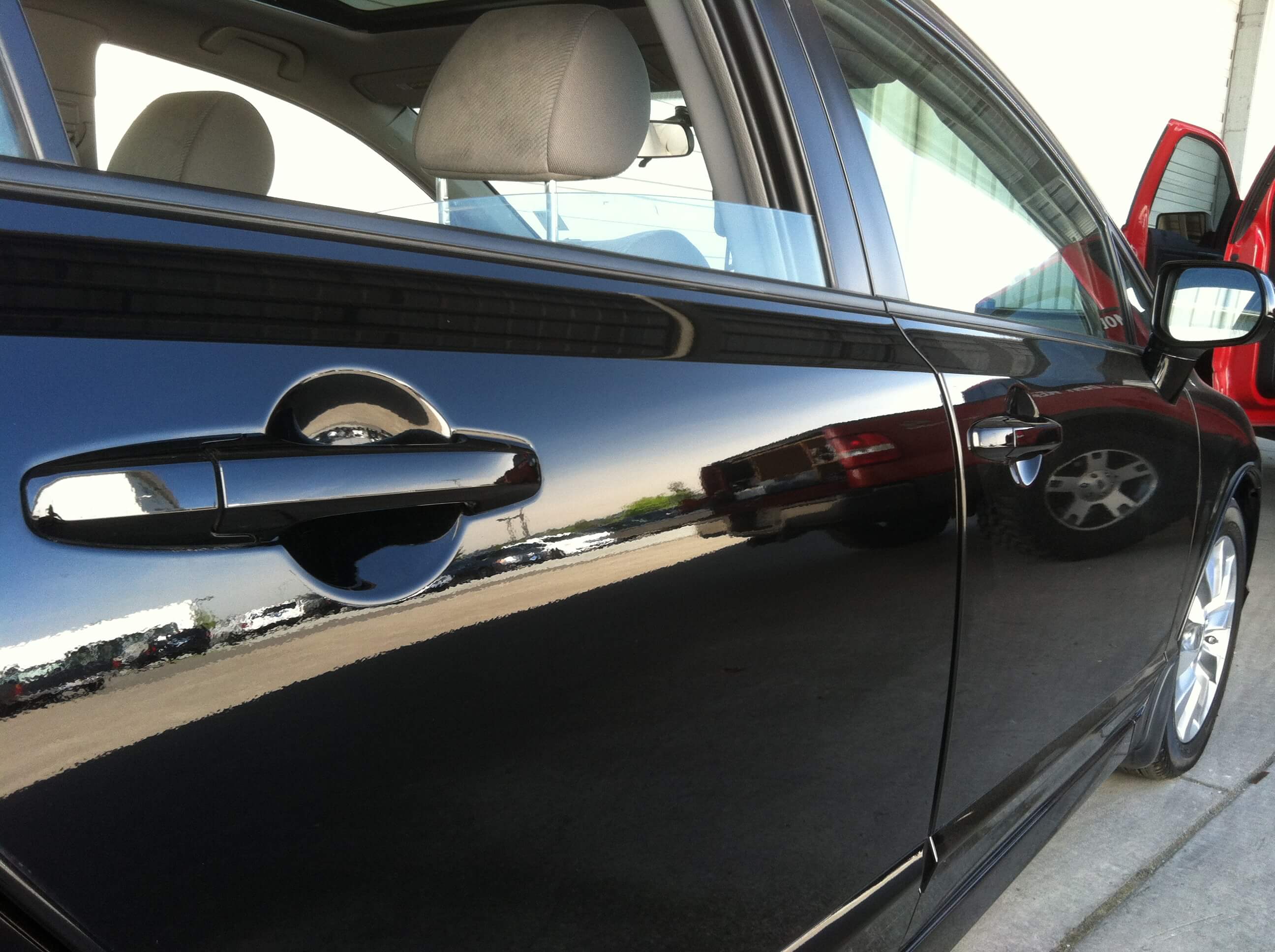 What is PDR ?
(PDR) stands for Paintless Dent Repair or Paintless Dent Removal.  PDR is the process of removing a ding or dent without the need for traditional body work such as sanding, filling and painting.  Since there is no painting involved with our repairs, most jobs can be done the same day eliminating unnecessary downtime.  In fact, we can actually complete most repairs within 1-3 hours.
What can be done with PDR?
Using a variety of paintless dent repair methods, we are able to repair door dings, creases, dents, scuffs and other small damage on your vehicle.  We can perform the repairs either at our shop or at your home or place of business.  Most cars, trucks, SUV's and motorcycles can be repaired.  Repairs can be made on roofs, hoods, doors, fenders quarter panels, tanks, rear hatches and more.  We can repair damage in aluminum panels, steel panels and urethane panels.
Frequently repairs are able to be made to the same or higher quality than a body shop would be able to produce.  The service can usually be completed in 1-3 hours and best of all, you are able to keep your factory paint job in tact.
There is a lot of skill, craftsmanship and care that goes into performing a paintless dent repair.  Every vehicle we work on is repaired to the absolute highest level possible.  We pride ourselves in being able to take on jobs that are generally too difficult for other paintless dent repair companies. These jobs are used as opportunities to sharpen our skills for the next job and the one after that.
Whether you have a small ding or a challenging dent, you want the best technician on the job.  We believe that is us at The Dent Whisperer.  For questions or to get a free quote text pictures of your dent(s) to 253-201-5949 or stop by the shop.  Thanks for checking us out and we look forward to serving you.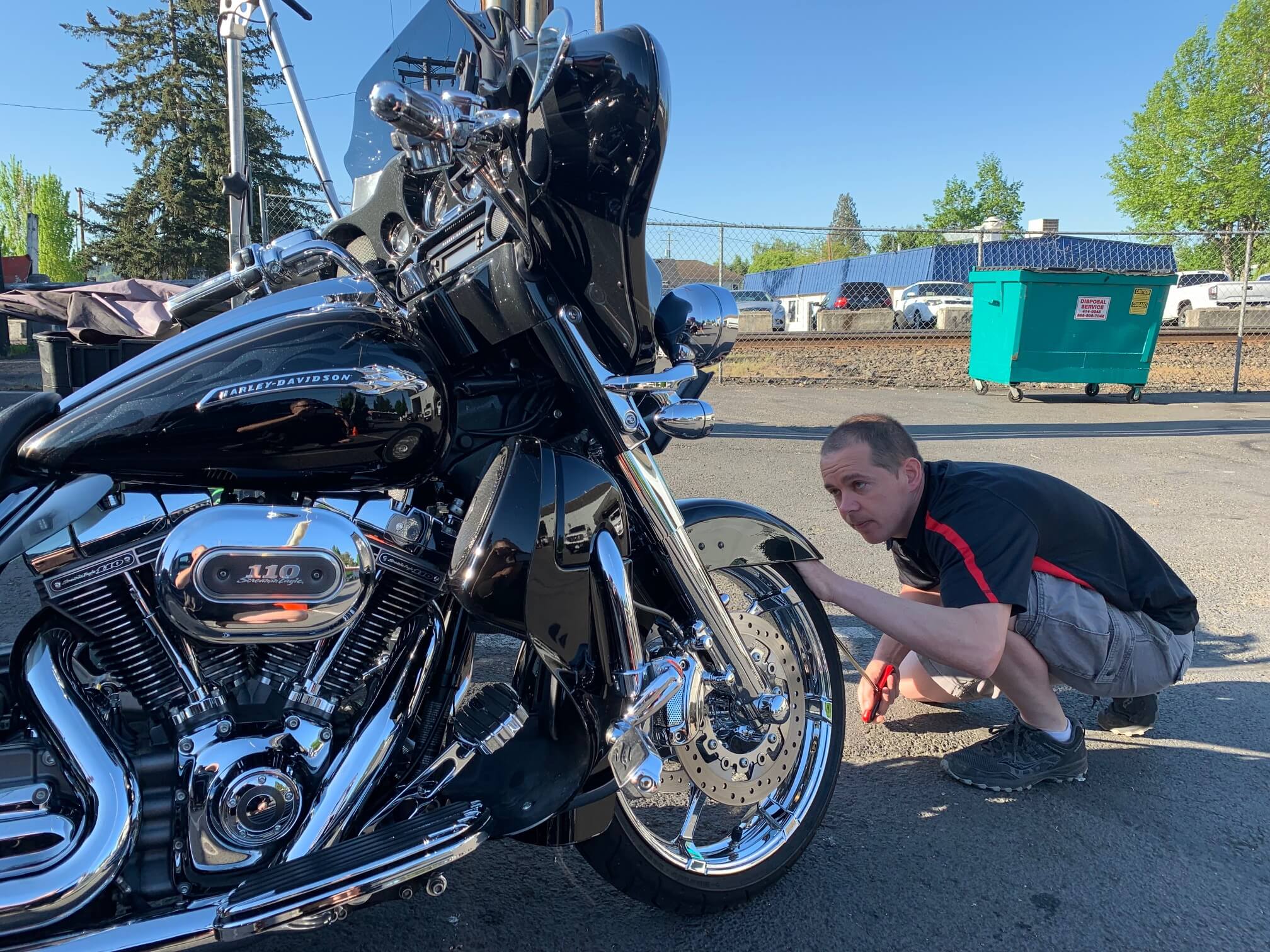 To see before and after dent repair photos click on the gallery button.